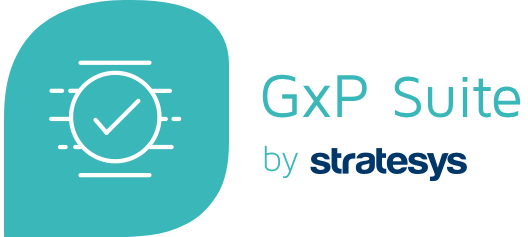 Effective management of FDA regulated information
Tracking of the best practices of the market, adaptation to international standards and compliance of quality current legislation are key factors for FDA regulated companies. Information management subject to audit is crucial for these industries: Pharmaceutical, food and beverages, medical tools manufacturing, radiation emitting products, biological products, vaccines, animal health, cosmetics or tobacco. GxP Suite provides the definite solution to this challenge, with technological base in the content OpenText platform, automating all the quality processes within the organization.
Key Points
Simplicity: Interface oriented to each user's role, based on everyday activities, workflows and tasks.
Mobility: Easy access to information and content from any device and any place.
Speed: Wide out-of-the-box functionality, that simplifies implementation and deployment
Adaptability: Modular product with applications that work independently, integrated among themselves or with other systems (SAP).
Trust guarantee: GxP Suite solutions are developed upon the OpenText Content Server; market leader technology in document management.
Benefits
Return on Investment: Immediacy in cost reduction because of the elimination of paper and the productivity increase, based in simplifying the user's work.
Collaboration: Cooperation among departments, within each organization and with third parties (regulatory agencies, CROs, official institutions, auditing companies, etc.) is favored.
Governance: Improvement in the visibility of quality processes, KPIs, traceability and results follow-up.
Compliance: Guidance in the observance of international regulations FDA 21 CFR Part 11, reference models of document organization (DIA, FDA, others), to face authorities with absolute tranquility.
Specialized consulting: We are the first OpenText partner in Iberia and we have an important team of document management consultants and a Life Sciences oriented division.
Functional Areas
Quality (QA/QC)
Clinical Trials
Regulatory affairs
Manufacturing
Training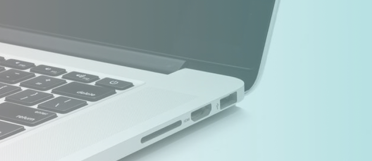 More info